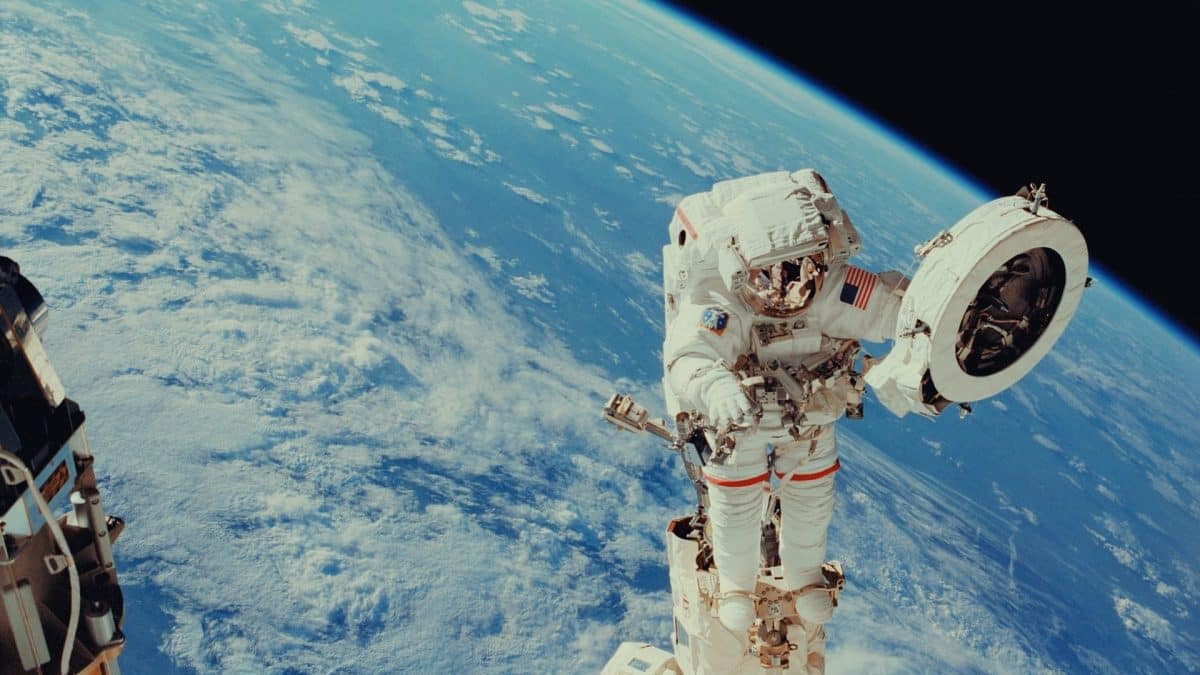 Tag

Science & Technology

The future is in good hands with these innovators, and these stories of inventions, technology, and scientific ingenuity are changing not only the way we see the world, but also the world itself.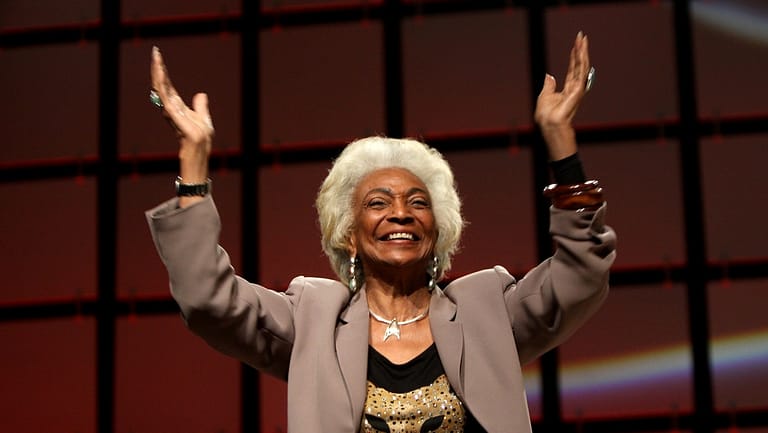 Star Trek's Nichelle Nichols (Lieutenant Uhura) changed far more than the television game. As one of the only black women on the small screen at the time and with words of encouragement from Martin Luther King Jr., this champion for diversity changed not only the history of science fiction, but the history of space exploration. Her work became undeniable proof that if you can see it, you can be it.
Read More

Boldly Going Where No Black Woman Had Gone Before: How Star Trek Changed NASA