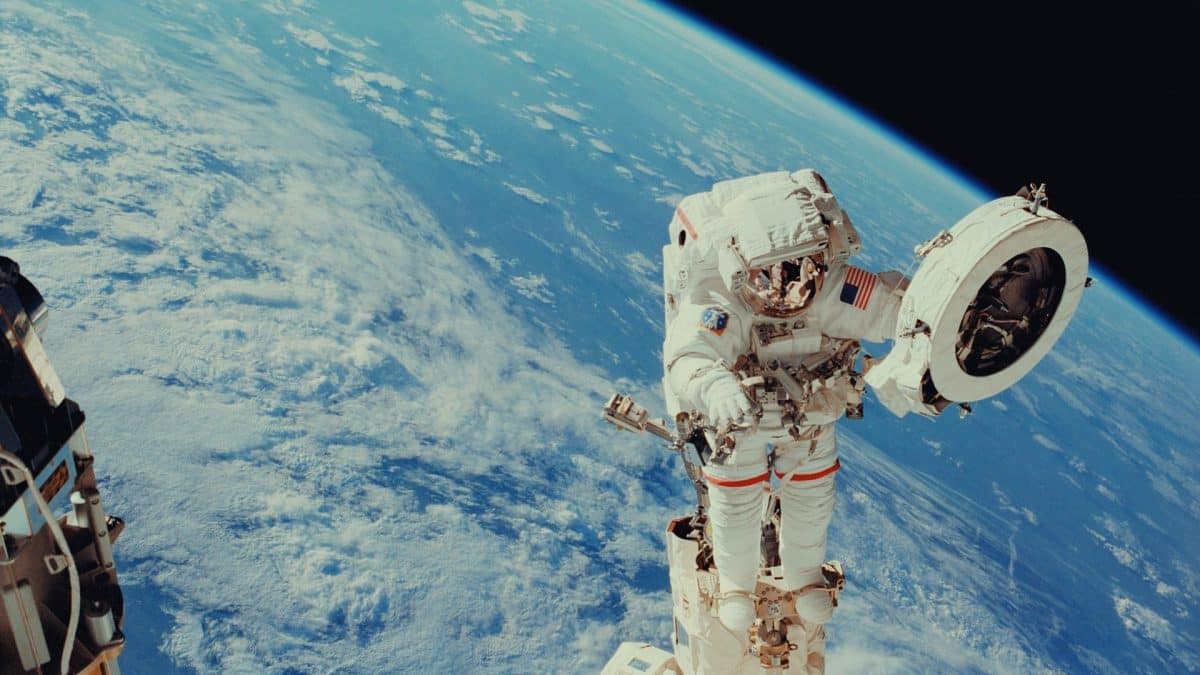 Tag

Science & Technology

The future is in good hands with these innovators, and these stories of inventions, technology, and scientific ingenuity are changing not only the way we see the world, but also the world itself.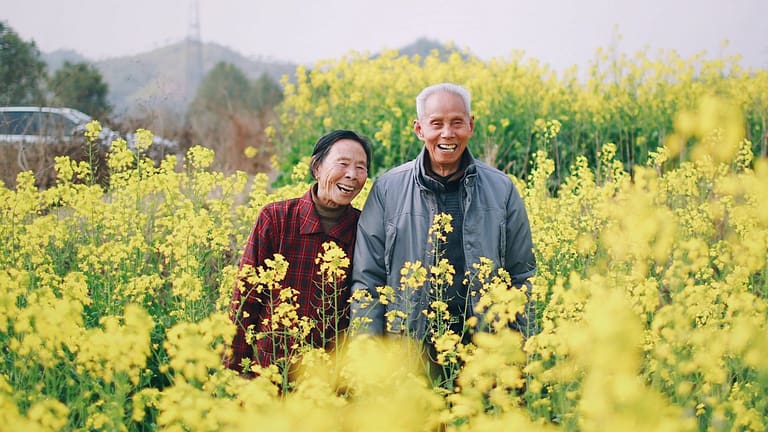 You're never too old to learn or try something new. Not ever. If you need proof, take a look at 81 year-old Masako Wakamiya, who after never touching a computer until she was 58, coded an entire app to help seniors in her community stay connected and live more fulfilling lives. 
Read More