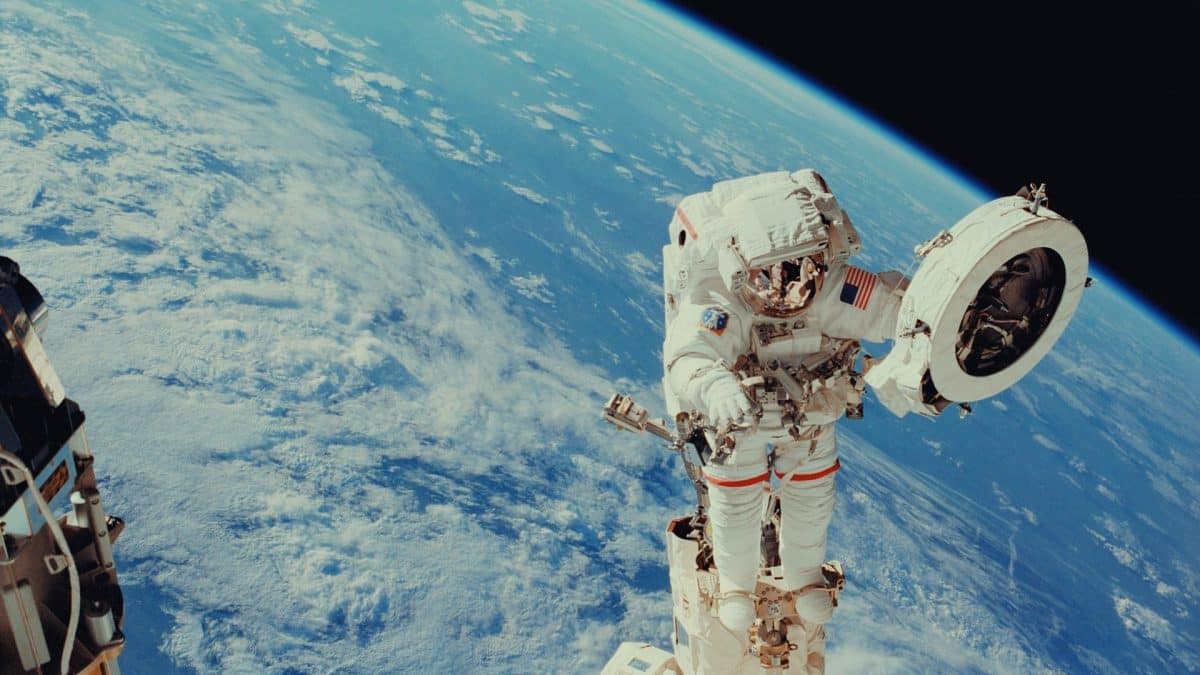 Tag

Science & Technology

The future is in good hands with these innovators, and these stories of inventions, technology, and scientific ingenuity are changing not only the way we see the world, but also the world itself.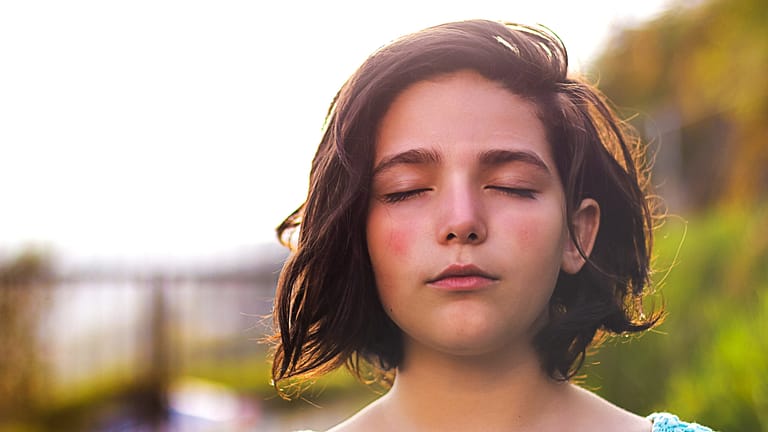 Close your eyes and just take a second to listen to the world around you. Can you pick a single sound out of the noise and locate where it's coming from? For those who are blind or vision impaired, the idea of "seeing" with sound isn't far off. In fact, there is a growing community of people around the world who are using a technique called "FlashSonar" to train their brains to see the world around them in stunning detail using sound.
Read More