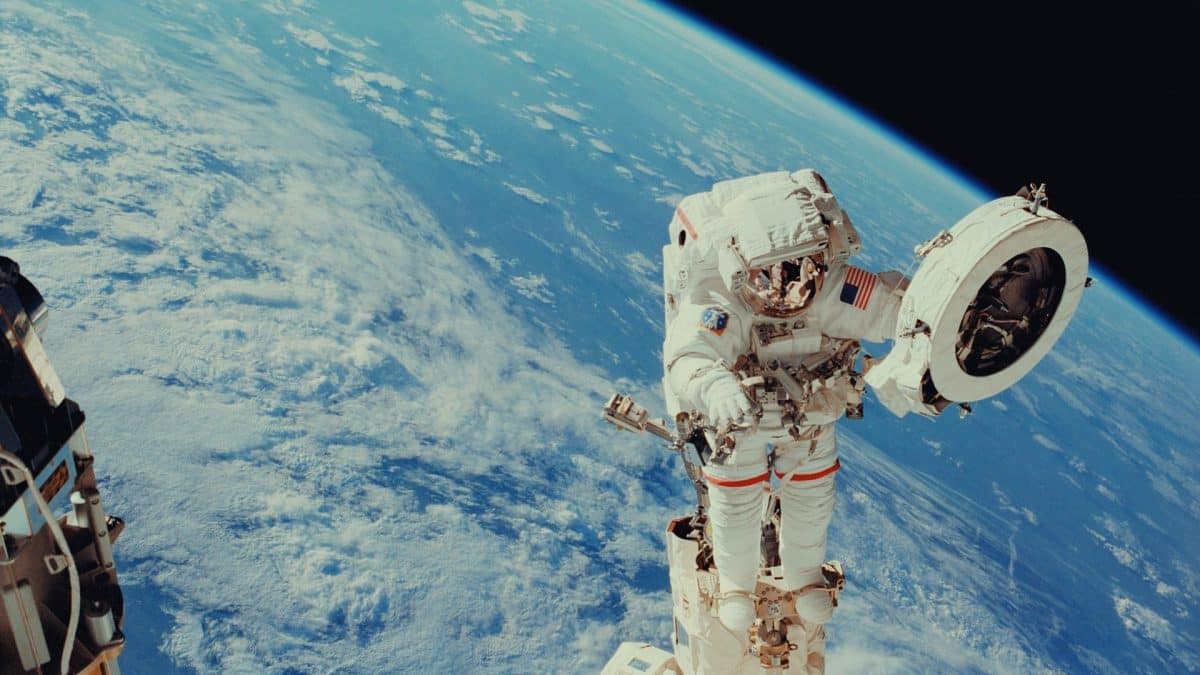 Tag

Science & Technology

The future is in good hands with these innovators, and these stories of inventions, technology, and scientific ingenuity are changing not only the way we see the world, but also the world itself.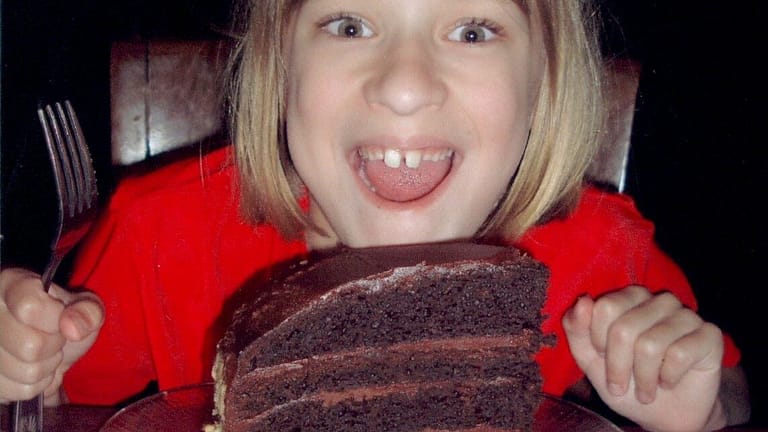 Why is it that after even the biggest meal you still have room for dessert? You may not have two stomachs, but you do have an evolutionary trick that has helped to keep us alive for thousands of years!
Read More