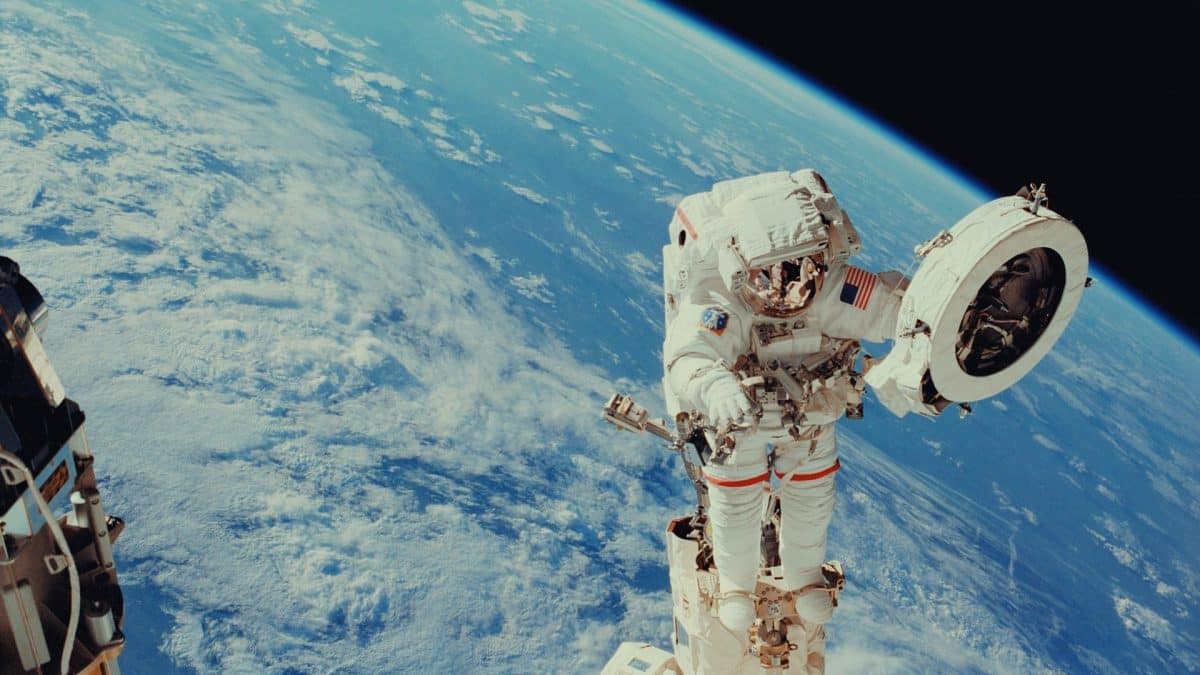 Tag

Science & Technology

The future is in good hands with these innovators, and these stories of inventions, technology, and scientific ingenuity are changing not only the way we see the world, but also the world itself.
Have you ever had a moment that changed the trajectory of your life? For Anne Datillo, a moment of curiosity took her from college student to Planet Hunter! Whether or not we're reaching for the stars, her story has some wisdom we can all learn from!
Read More