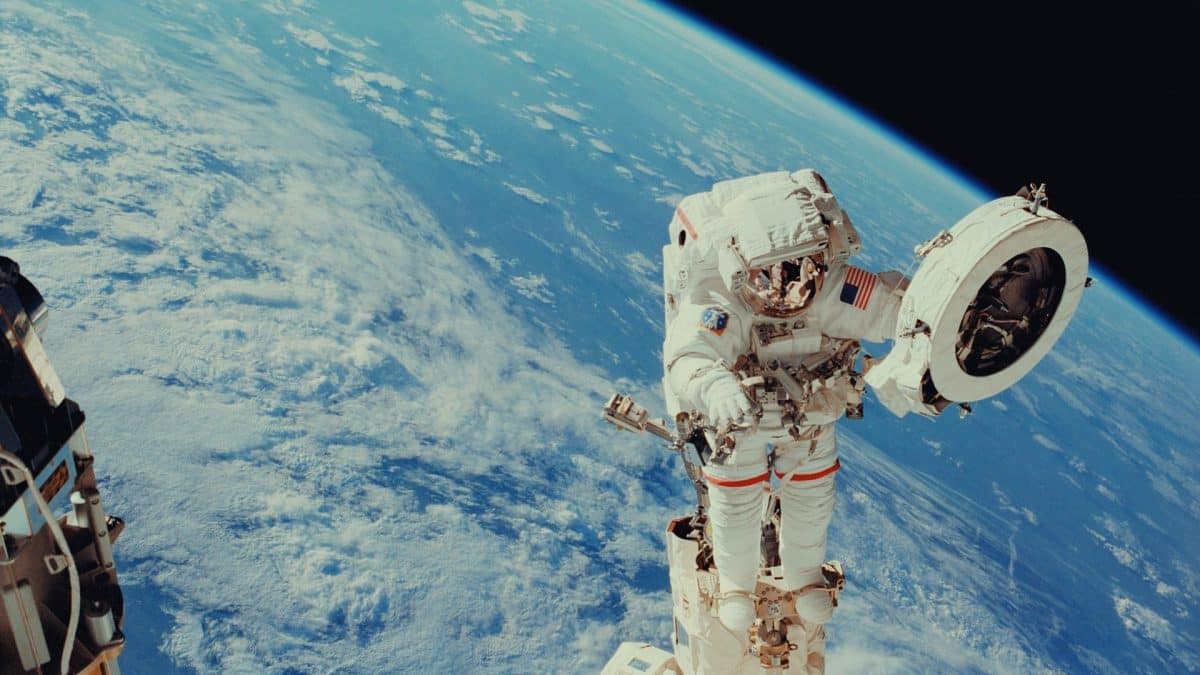 Tag

Science & Technology

The future is in good hands with these innovators, and these stories of inventions, technology, and scientific ingenuity are changing not only the way we see the world, but also the world itself.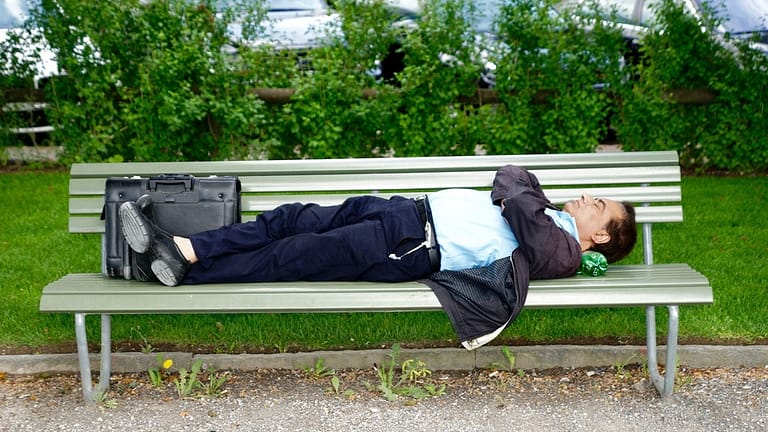 How did you sleep last night? Sleep can be our number one defense to keeping us healthy, so, what can we do to turn on this superpower and finally get motivated to get to bed!
Read More