It's often in the nooks and crannies that we find the best hidden wonder in life. By utilizing the power of a shared secret, this couple in upstate New York has created a concealed culinary delight that can show each of us a lot about building the life we want. Here's how one community celebrates serving up much more than food in a barn full of promise!
Have you found your niche? That part of daily life that feeds your soul? In doing that thing, you can probably feed other people's souls, too! It may be hiding in plain sight for you.
Just a few hours north from NYC you can land in one of the tastiest restaurants not known to many: Greenane Farms! But on this edition of Saturdays Around the World, we're getting a sneak peek at this secret wonder! Got your comfy pants on? Let's go!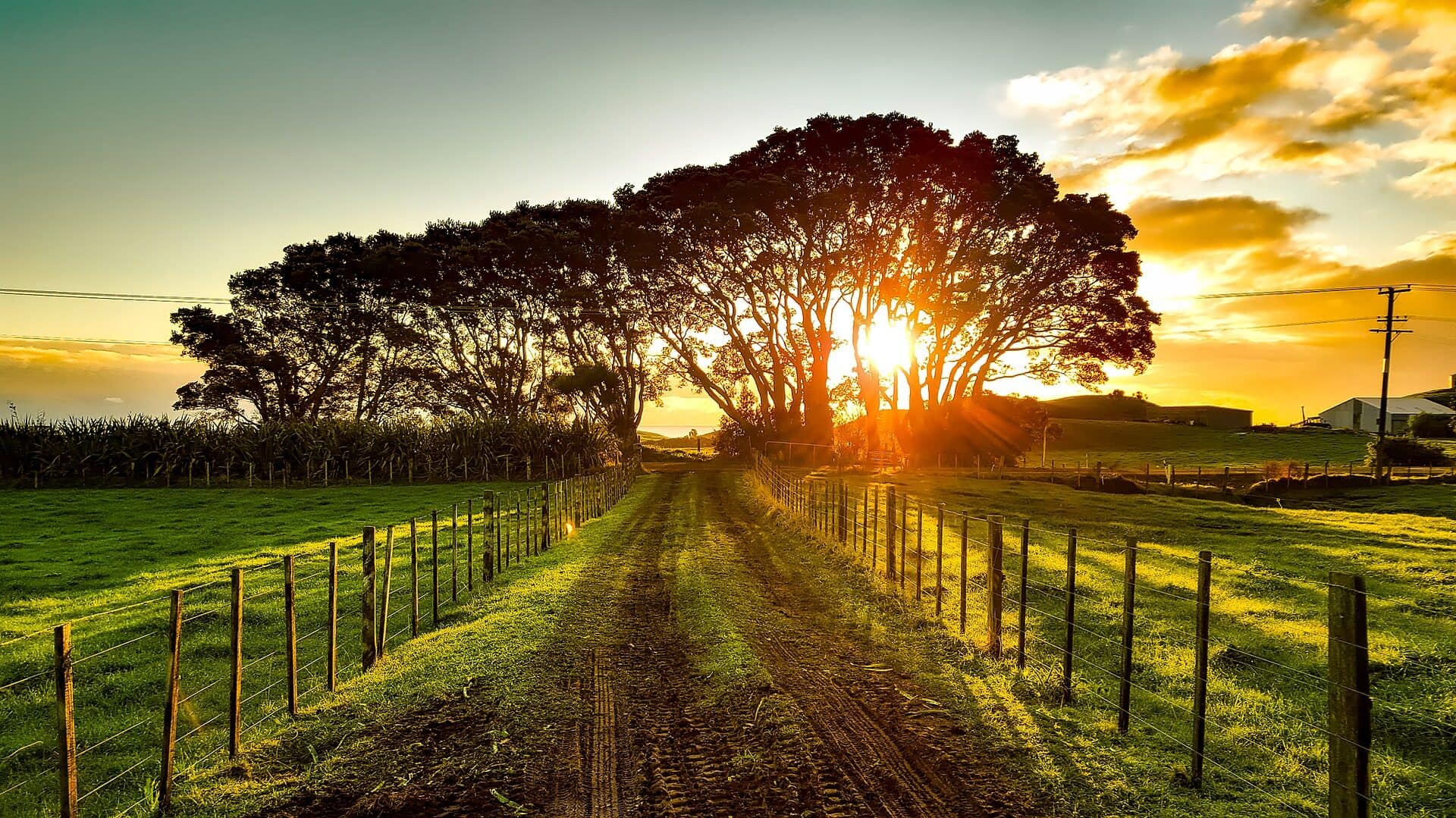 The success of two loving entrepreneurs!
After falling in love in Mexico, Thanya and Patrick Rider moved to New York state, where Patrick is from, and started a farm. But of course, they didn't stop there. Slowly, secretly, a restaurant started to form, taking inspiration from Thanya's home to bring authentic Mexican cuisine to their new northern community.
But the authenticity isn't just in their food. Thanya and Patrick are doing something even more special: they're staying true to themselves. Their hidden restaurant is the culmination of this beautiful couple's commitment to building the life that they want—even some of Thanya's family have moved to the area to help grow and create these plates of love alongside them.
The simplicity in the growth and popularity of their humble little restaurant holds inspiration for each of us on our own journeys towards our dreams.
The moment you hear about this authentic Mexican restaurant in upstate New York, you will be Googling the address planning your own treasure hunt (you're not alone—we did, too!). Thanks to Munchies from VICE, we can watch their story and understand how special this place is.
Thank you Munchies for bringing us something wonderful to celebrate! If you'd like to enjoy more great content from them, head on over to their YouTube channel and have a blast!
Greenane Farm has definitely grown over the years! If you check out their website they have so many offerings! For anyone in their area, they have meal delivery and a farm market/CSA. Or, for a deeper experience, you can even stay there!
Thank goodness for Patrick learning about industrial foods and being inspired to create a place where he and Thanya can offer people a delicious experience far from the border!
Building the life you want!
The idea of building the life that we truly want can seem daunting, but it can actually be quite simple. You, too, can find ways to create your wildest dreams! All too often, it is so much more straightforward than we originally think.
All we need to do is start with an idea and passion, whether it's reducing the amount of trash in our community, helping a species of bird survive, or using our art to brighten someone's day. We can create our realities in the most beautiful ways. Maybe, it's even finding more hidden restaurants and spreading the news!
We, too, could even have our own hidden restaurant one day if we wanted! Anything is possible and the story of Thanya, Patrick, and Greenane Farms reminds us of just that.
If you'd like to enjoy more stories of people following their dreams and stowing secret treasures and hidden wonders around the world for us, check these articles out next!
Bring your joy to the surface and share it!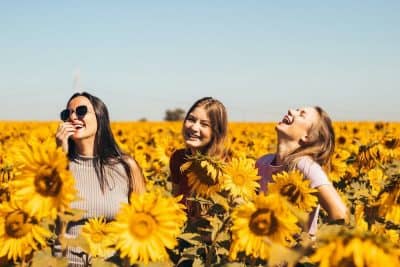 Don't miss out on a single article!
Enjoy unlimited access to over 500 articles & podcast that give you a positive perspective on the state of the world and show you practical ways you can help.
Sign up now!
Notes:
Munchies. "The Mexican Restaurant Hidden in a Barn on a Rural New York Farm – Word of Mouth." YouTube, 9 Jan. 2020, www.youtube.com/watch?v=FmfS2Fhb9HU. Accessed 1 Oct. 2020. ↩
Published: October 17, 2020