Staff Recommended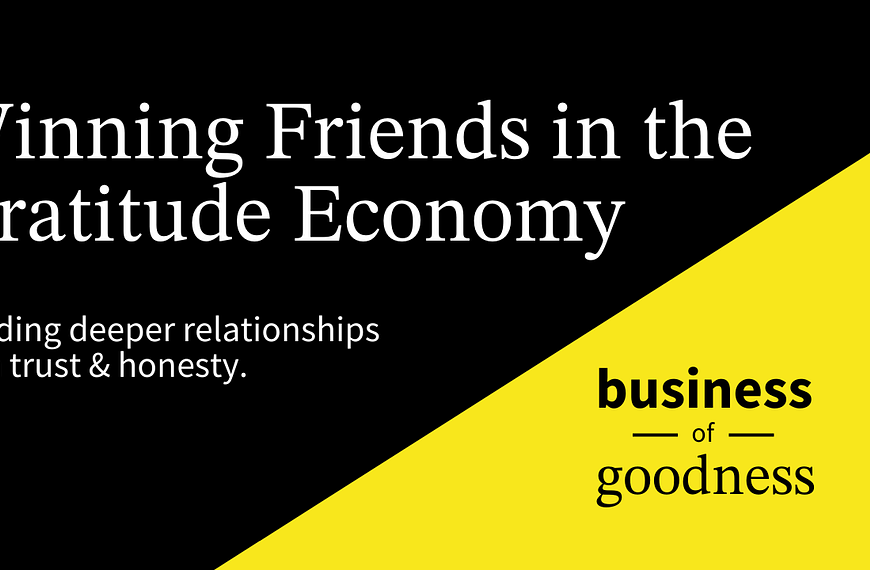 Most of us have a circle of businesses that we consider "trusted advisors" in our lives. This is a huge part of the Gratitude Economy. It could be anyone from the dry cleaner you drive across town for, to the dental hygienist who tells it like it is, to a wise, grandfatherly attorney. In this video, you will learn why you want to be a "trusted advisor" to people and how to help customers feel like they have "an insider" in their corner, and that can be you!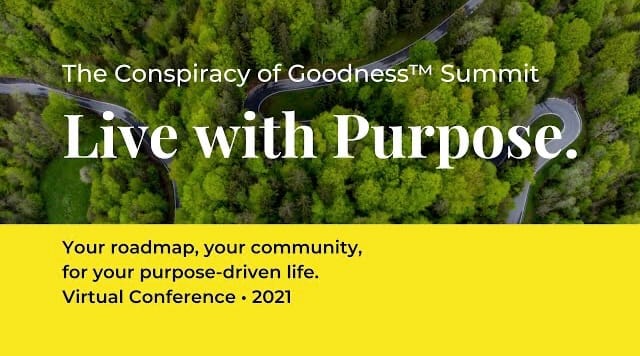 The most powerful asset that our world has to offer is people with good intentions. People like you and me. Imagine identifying and pursuing your dream, being fulfilled at work and at home, and feeling uplifted by a community of people who believe the world is a good place and get you.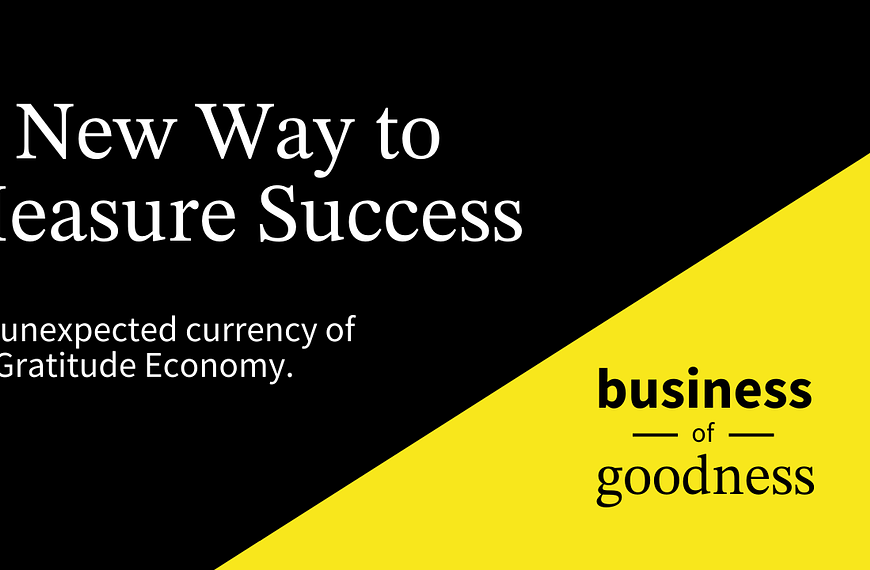 Many of us in the Gratitude Economy have a cherished thank you note on our desk, or a tender voicemail of gratitude that we haven't erased. In fact, if you are going the extra mile for folks, you probably get many "tender comments" from people whose lives you've improved. In this video you'll learn how to use these metrics as a measure of success, instead of focusing on money… and why that matters.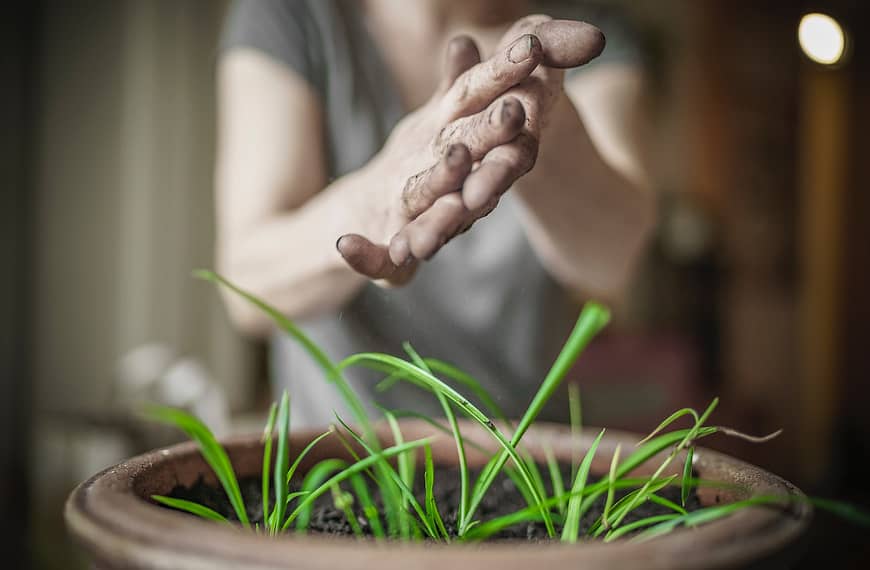 Paul talks about some companies doing wonderful things for the environment by creating product that have a low impact on the planet.