Staff Recommended
Most of us have a circle of businesses that we consider "trusted advisors" in our lives. This is a huge part of the Gratitude Economy. It could be anyone from the dry cleaner you drive across town for, to the dental hygienist who tells it like it is, to a wise, grandfatherly attorney. In this video, you will learn why you want to be a "trusted advisor" to people and how to help customers feel like they have "an insider" in their corner, and that can be you!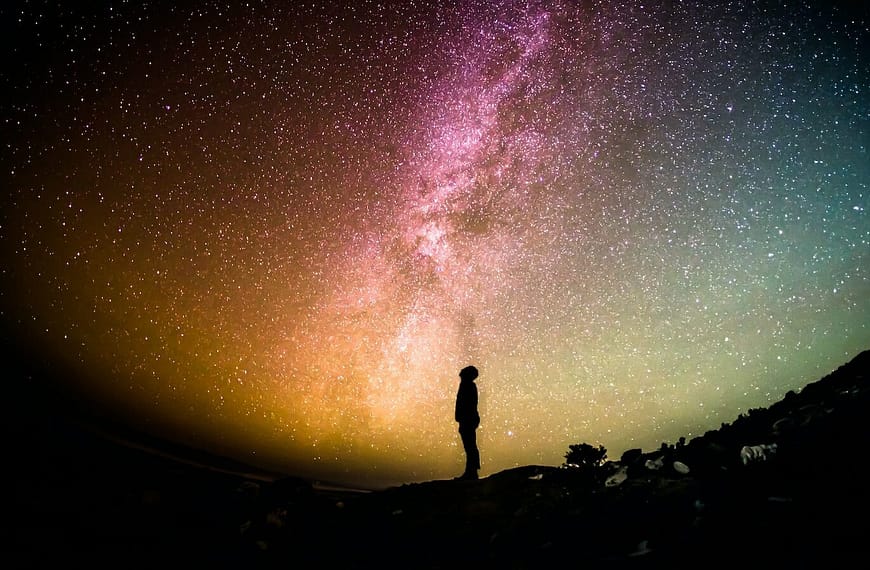 Jeffrey Davis shows us how to bring more wonder in our live using 6 paths: openness, curiosity, bewilderment, hope, connection, and affirmation.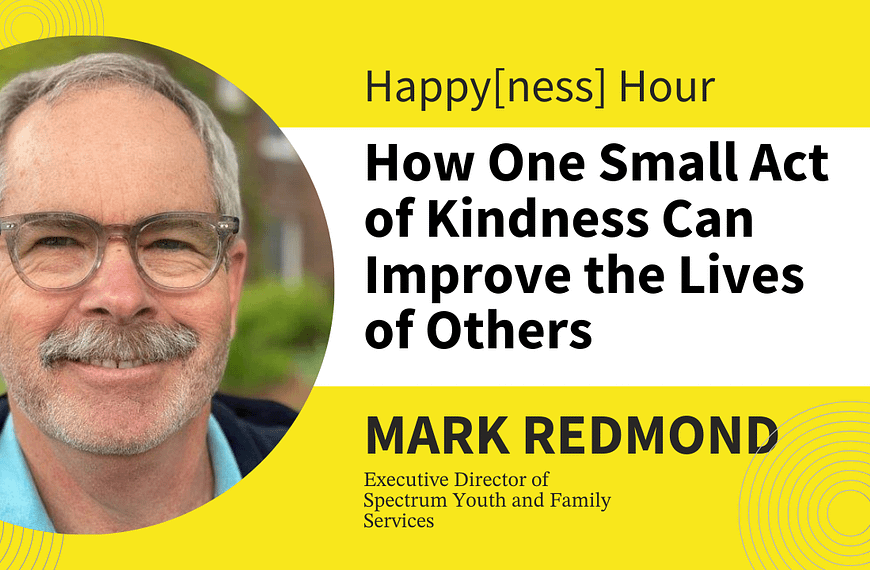 Mark Redmond has worked in the field of caring for homeless and at-risk youth for over 40 years.  He is presently executive director of Spectrum Youth & Family Services in Burlington, Vermont.
How do we start on the journey to finding meaning and purpose in our lives? In this 40 minute workshop Liesl, the founder of the Conspiracy of Goodness Network and CEO of positive media company Ever Widening Circles, will guide us through a curiosity-driven process to answering this question.