What if your first day at your dream job was in one of the most remote corners of the world, climbing unexplored mountains alongside some of the greatest names in your field? Being the new kid or having one on your team can present a challenge, but there's a different perspective we can take when it comes to these new experiences that will leave us striving to be just like the "new kid"!
On this edition of Saturdays Around the World, we are heading out on an expedition to the wild mountains of Antarctica with a crew of legendary climbers. Some of whom you may recognize, like Alex Honnold, who the world watched perform an unbelievable feat of free solo climbing in the Academy Award-winning film, Free Solo.
But this once-in-a-lifetime experience to the bottom of our planet was the first assignment of a new job for Savannah Cummins. Though her feats in this beautiful frozen tundra may seem otherworldly to us, her feeling of being the "new kid" is one that's all too familiar. Thankfully, we get to see what it was like for her and a team of her icons in the middle of nowhere for three weeks and get an outsider's look at a type of fleeting moment we've each experienced: being the newbie among the masters.
This isn't just a look at a stunningly unique place, but also how both being the new kid and having one on your team can be a wonderful experience!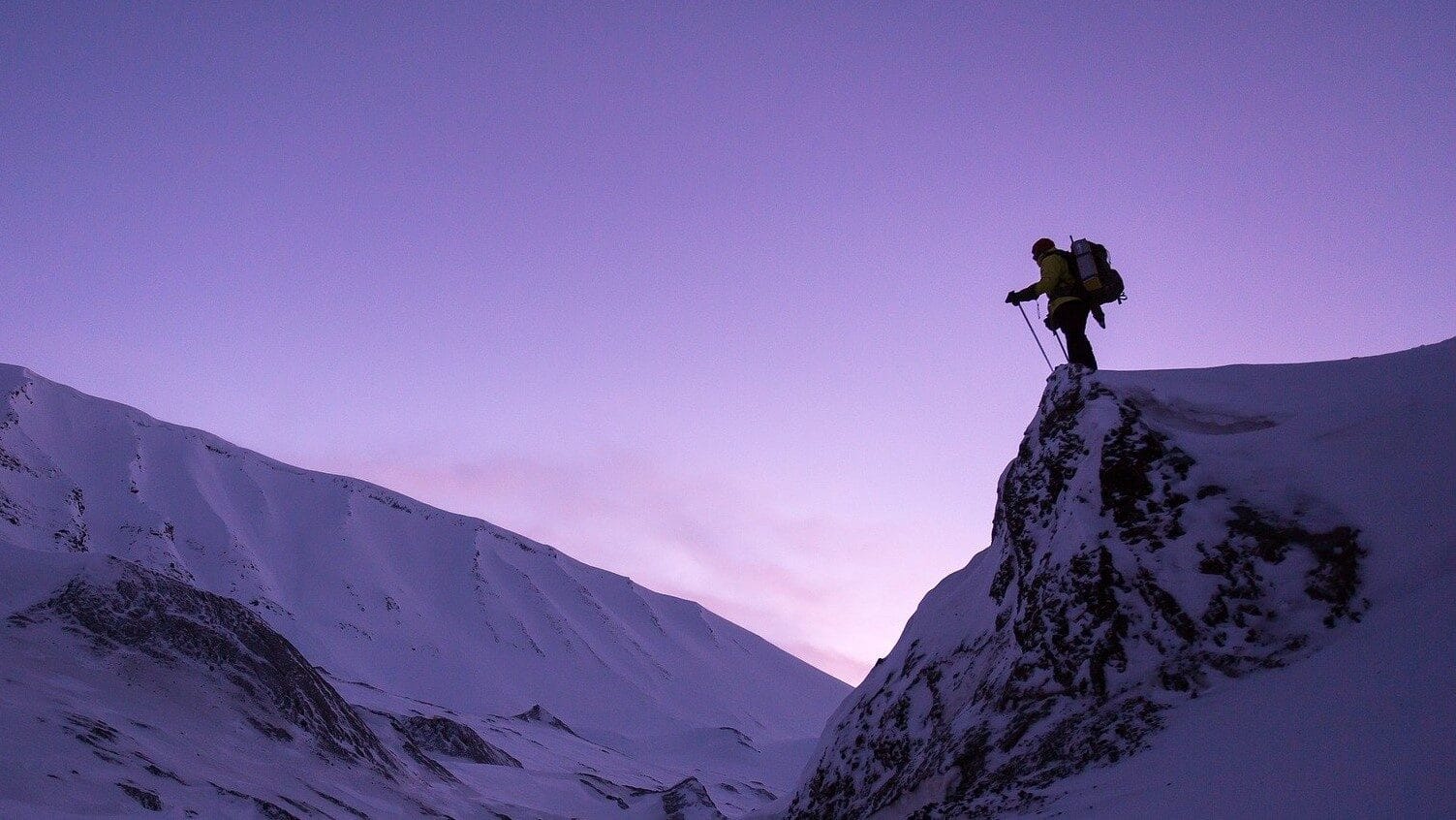 Embracing the spirit of the newbie!
Being the newcomer is a moment that only comes every once in a while in our lives. It's fleeting, rare. But before we know it, we're already gaining experience, creating routines, and building relationships that bring us into the fold. But just because being "new" isn't a permanent state, that doesn't mean it isn't important. In fact, it's one of the most unique learning opportunities there is!
If harnessed with the right enthusiasm, this scarce moment can teach us new perspectives on tackling big problems, and give the entire team the opportunity to learn from each other in novel ways.
That's right, the new kid can teach the masters something, too!
Let's head out with this legendary crew of adventurers to Antarctica to see how their trip went in this otherworldly landscape in this beautiful short film from fellow legendary climber, Cedar Wright.
*There is some language in this that may not be suitable for all ages
You can find more content and adventures from Cedar Wright over on YouTube or Instagram, and connect with Savannah, Anna Pfaff, Alex Honnold, Conrad Anker, and Jimmy Chin by clicking on their names!
A fresh slate!
Although being the newbie can be hard, it's one of the most amazing learning opportunities we have in life. We can discover so much, even if we aren't actually the one that's new to the team! When we see someone experience something we know well with fresh eyes, it's like we get the same opportunity, too. We get a glimpse of an outsider's perspective, and we get to feel those same feelings of joy, hardship, discovery, and triumph alongside them.
Instead of feeling awkward or self-conscious about being new to something, what if we tried to embrace this spirit a bit more? If we came at our experiences seeing the value of the fresh eyes that all newbies have, what would we see that we can't right now? A simple solution? A "well, duh!" moment?
Because of the spirit of the new kid, we're inspired to keep exploring, learning, and testing what we're capable of.
Here's how some other people have used their fresh eyes on a problem to do amazing work!
So… what do you want to try next? Where will you flex your "new kid" muscle? Stay open to new possibilities!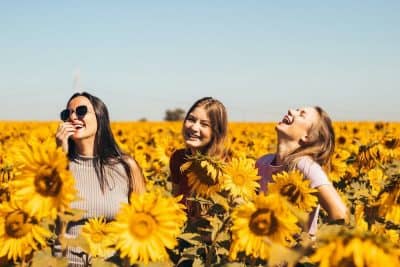 Don't miss out on a single article!
Enjoy unlimited access to over 500 articles & podcast that give you a positive perspective on the state of the world and show you practical ways you can help.
Sign up now!
Published: February 6, 2021