Can a heavily sequined jacket give you the confidence to take on a 1,300 pound bull? Just like language, music, and film, clothing has the power to enhance the human experience in remarkable ways! From the Hawaiian Islands to the Music Halls of France, we're taking a closer look at some of the ways fashion traditions have shaped the world we live in today!
Similar to a fine wine or aged cheese, some things just turn out better with time. If you've ever considered yourself someone that has an eye for detail, just wait until you get a load of some of these master makers.
Once you see them, you will look into your closet and find a whole new world of wonder!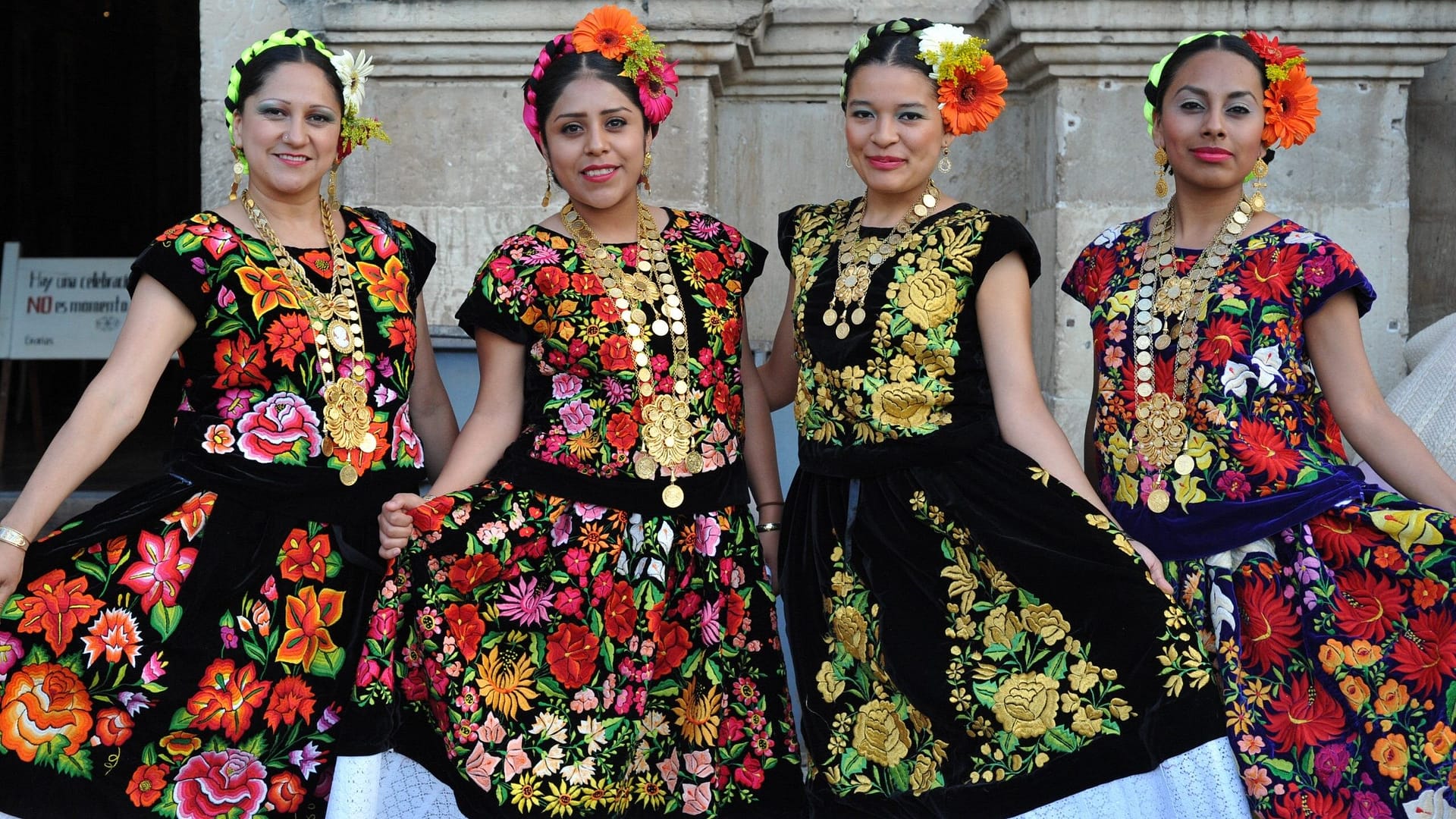 Imagine running your fingers across a piece of embroidery that someone worked on nearly every day of their life. Whoa.
As a 7-year-old girl named Charlotte once told me while she was building a fortress made of wooden blocks, "Renee, you can't rush perfection!" Boy, was Charlotte right. And, in the case of cultural fashion, you can't replicate it either!
Here in the United States, we sometimes speed through daily life in an effort to get to the next big thing. This is especially true in the fast fashion industry, always looking a year ahead to set trends for the upcoming season. But what happens when we slow down to appreciate the history, quality craftsmanship, and beauty inside the intricate details?
The secret's in the story!
If you take a look through art history books and vintage magazines, you'll start to notice a pattern. Every modern trend, from the turtleneck sweater to the gladiator sandal, began with a striking piece of cultural history that someone took a shining to.
And speaking of shiny… some of these traditional garments stand apart from the rest, in that they are just. THAT. SPECTACULAR.
Put your glasses on, you won't want to miss the subtitles in this show-stopping compilation video by Great Big Story. Let's see how 4 different countries sew their heritage into every stitch!
‌Thank you, Great Big Story for proving, once again, that it's still an amazing world out there! You can see more fabulousness from Great Big Story by checking out their YouTube library.
Like a good deed, quality craftsmanship never goes out of style!
Many of us may never get to behold the dazzling plumage of the costumes that flutter across the stage of the Moulin Rouge in person. However, we can certainly appreciate the time and passion that went into making them.
By celebrating these beautiful garments, we are not only keeping traditions alive but are continuing to empower the people that wear them. When you look good, you feel good. And, this kind of glow can fan out like a warm fuzzy blanket around the people in your life!
You've got the power to curate goodness, starting with your closet! Why not choose pieces that make you feel beautiful on the inside, too?
There are SO many ways we can have a positive impact on the world with our sense of style. For example, you can save clothes from ending up in a landfill by shopping for vintage or secondhand clothing. You can even weave your own family history into your look by upcycling Gramma's old sweater!
And, when you are in the mood to purchase something new, there's a growing number of companies out there who are on a mission to make the world a better place!
From attire that celebrates your heritage, to hats that are made from old fishing nets, we're seeing that what you choose to wear really can make a difference. And I'm not just talking about companies that save the planet, but the people who live in it, too!
What if your ensemble represented your journey?
The next time you are visiting with your Aunt Melba and her signature (and admittedly questionable) patchwork blazer, consider asking why she loves it so much. Perhaps it started as a beloved quilt? Or maybe it's a compilation of favorite T-shirts that had seen too many music festivals?
It's as true about the jacket as it is about life: the voyage, the hard work, and shining moments all lead up to the finished masterpiece.
What will your masterpiece look like?
Read these articles to learn more about the power of apparel!
Keep dreaming and notice the beauty around you!
~Renee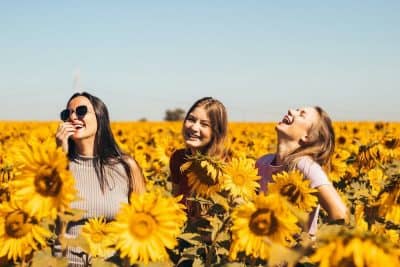 Don't miss out on a single article!
Enjoy unlimited access to over 500 articles & podcast that give you a positive perspective on the state of the world and show you practical ways you can help.
Sign up now!
Published: December 8, 2020