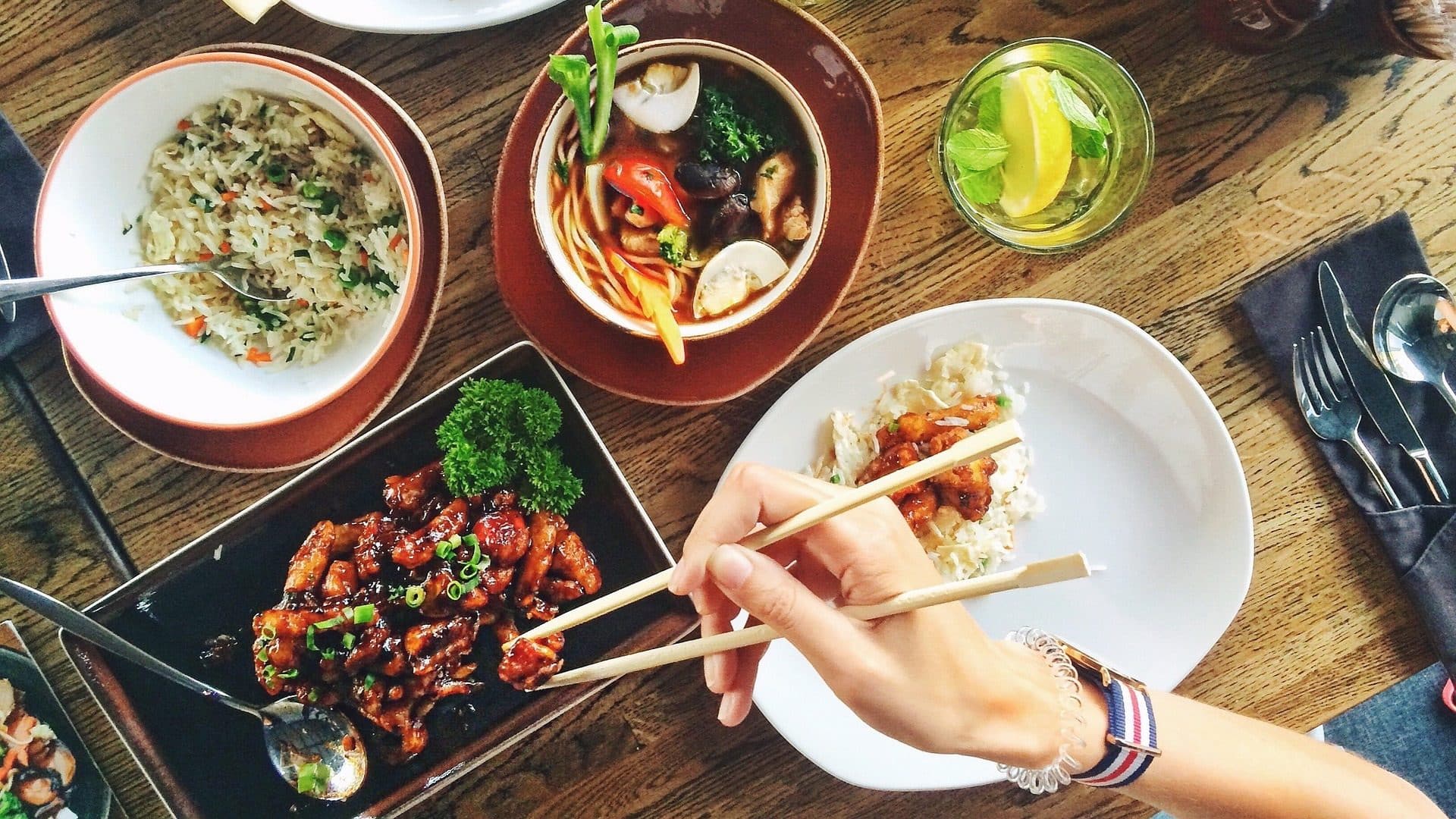 Collection

How the Dinner Table Brings Us Together

The dinner table is the world's great equalizer, where you find the best of what humanity has to offer: hospitality, generosity, family, and friends. Food is how so many of us pass down tradition, celebrate our cultures, and share with one another in unspoken ways. Journey with us to tables near and far to celebrate our great, universal language: food!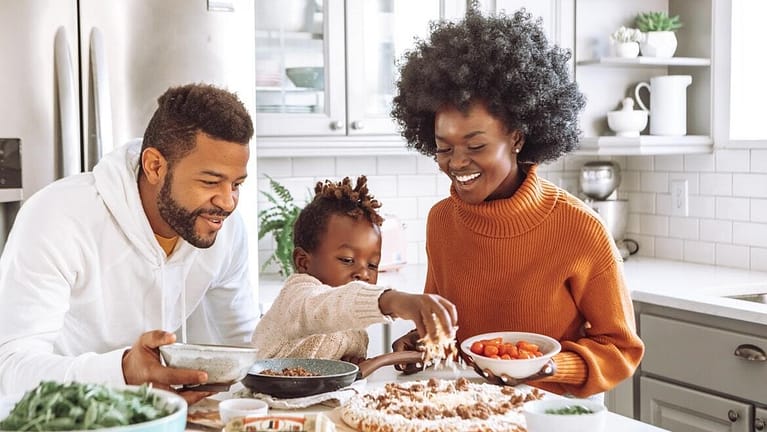 What do your favorite meals from your childhood say about who you are and the people you come from? If we let it, food can tell some wonderful stories, stories that we may not be able to hear otherwise.
Read More