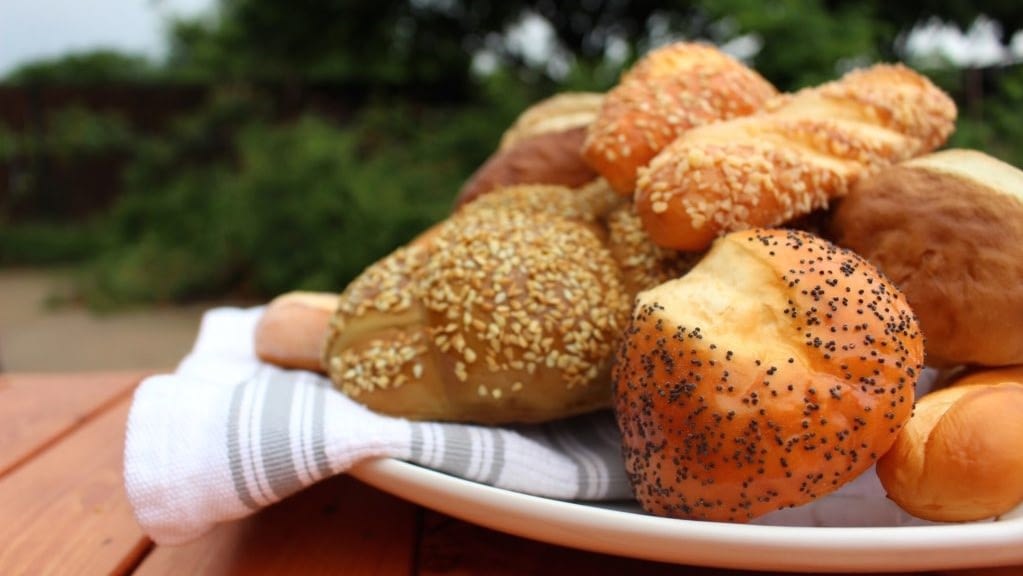 Matching What You Love with What You Do: Fake Movie Food Artists Show Us How
Have you ever witnessed someone with a delightfully random career and thought "Wow, how on earth did they wind up doing that for a living?!"? The answer, dear friend, is that this person found a way to channel their unique strengths and transform them into opportunity. So, how can the rest of us discover our niche in life? Let's bite on that notion and get inspired by some fake movie food! (Yes, you read that right.)
Ever noticed that ice cream never seems to melt in the movies? If it were reality, that couple in the romcom would be a sticky, melty mess by now. But thanks to some talented artists with a quirky skillset, the leading lady can neatly hold that immaculate ice cream cone all day long. Let's meet some food prop artists, and find out how even the most random talents, if pursued, can become your ticket to success!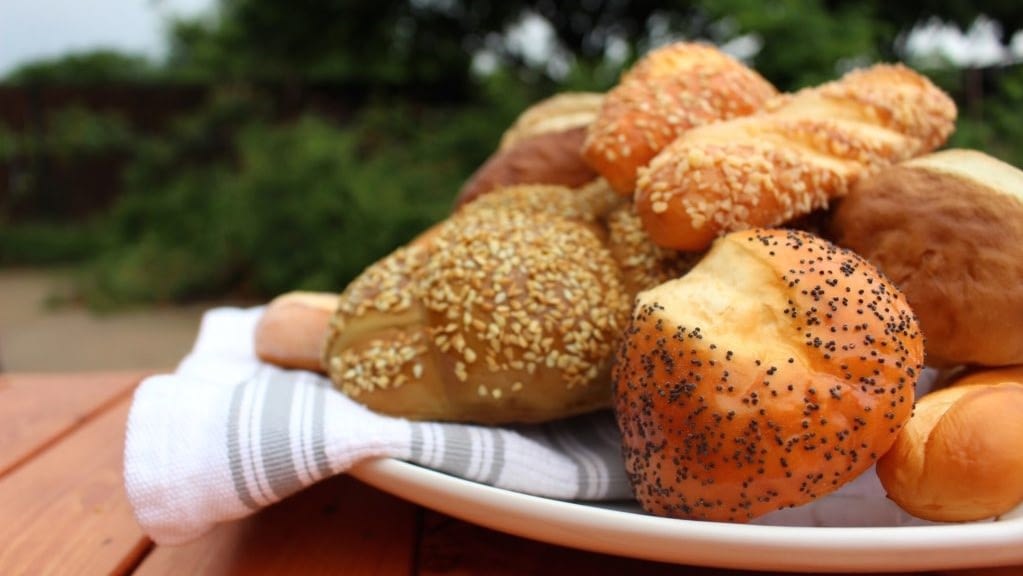 Yes, that bread in the photo is fake! But who makes these fake movie food props?
Food props are not only used in the movies, but restaurants, interior designers, and even appliance stores use them to sell their products! When these companies require something special they call upon a very niche group of sculptors to whip up something uber-realistic looking. That's where food prop artists like Lisa Friedman and Brenda Chapman step in.
Now, these artists didn't grow up knowing that creating fake food is what they wanted to do—it's not typically something a guidance counselor advises you to reach for as a career. But, we are in a time where many people around the world are reconsidering how they live and work. In fact, studies show that as of January 2020, 65% of American workers are actively searching for a new full time job. 1 The top reasons for making this change are not about better pay, but hopes for a better work-life balance, and a chance to utilize their skills for more meaningful work. 2
In Brenda and Lisa's case, when they began thinking creatively about what they wanted from life, these food artists discovered that there is a place in this world for what they love to do.
Watch this short video by Insider to see how Lisa Friedman of Fake Food Factory and Brenda Chapman of Just Dough It make their wonder-filled delicacies. Their stories are sure to inspire you to hit the hardware store…or your local bakery…to connect the dots between what you love to do and how you can make a living doing it.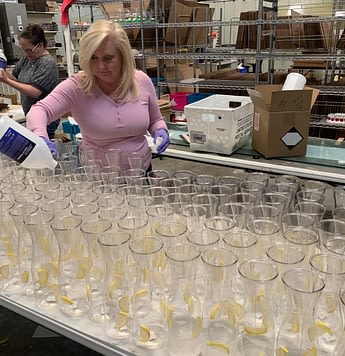 Hungry yet? If you'd like to see more of their delightful faux food art, follow Lisa and Brenda on Instagram!
Use your own life experiences to find your niche.
We all have unique stories, former jobs, hidden talents, and even past hardships that can be used to hone in on what we are meant to do. When we merge these with our priorities, such as more time with family, or the ability to help others, and think creatively about how we love to spend our time, sometimes the lightbulb just flashes on!
I challenge you to make a list of your priorities, your talents, and your experiences. See if you make a connection between these things, and perhaps you will find the secret ingredient to your happiness recipe.
Much like fake food design, finding your niche is a process of trial and error. So get out there and try new things! Rack up those experiences and trust in the timing of your life, and the pieces will fall into place when they are meant to.
Seeking more inspiration on finding your niche? Check out these articles from our library!
Keep dreaming and notice the beauty around you!
~Renee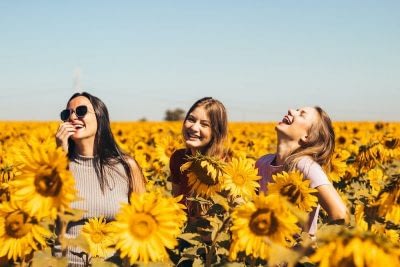 Don't miss out on a single article!
Enjoy unlimited access to over 500 articles & podcast that give you a positive perspective on the state of the world and show you practical ways you can help.
Sign up now!
Notes:
Kolmar, Chris. "21 Career Change Statistics [2022]: How Often Do People Change Jobs?" Zippia, https://www.zippia.com/advice/career-change-statistics/#:~:text=A%20whopping%2052%25%20of%20employed,concrete%20plans%20to%20change%20jobs. ↩
Fox, Michelle. "The No. 1 Reason Why Americans Want to Change Careers Right Now." MSNBC, NBCUniversal News Group, 16 Dec. 2021, https://www.msnbc.com/know-your-value/no-1-reason-why-americans-want-change-careers-right-now-n1277161. ↩
Insider. "How Realistic Fake Foods Are Made for TV and Movies | Movies Insider." YouTube, YouTube, 6 Apr. 2018, https://www.youtube.com/watch?v=eemkTcS0zsM. ↩
Published: February 14, 2022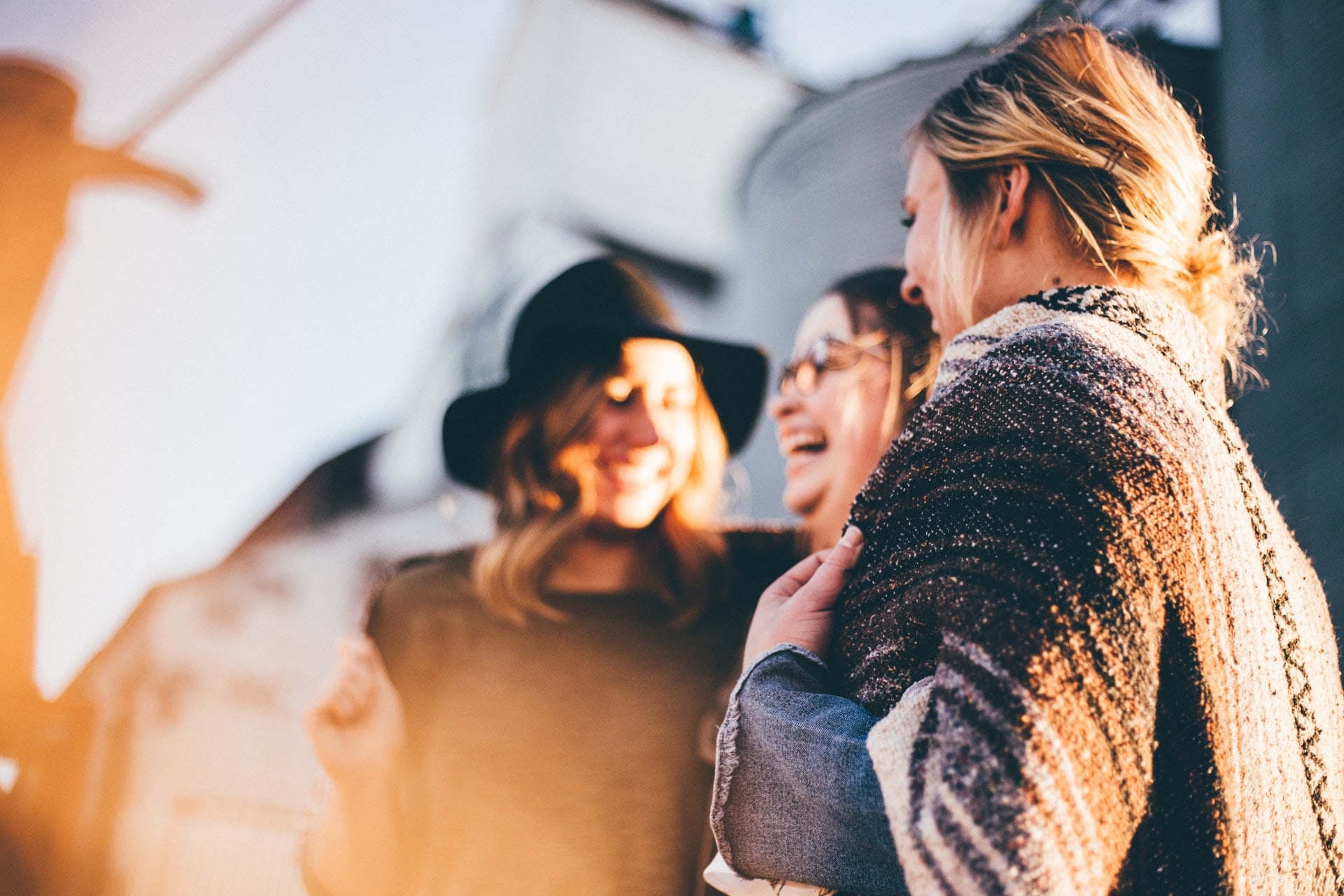 Join for as little as $2 per month
Connect with and learn from others on a member-exclusive platform. Ask questions and find help with projects, share trusted resources, request and attend workshops, and learn from others' experiences to catalyze your work.