Through the dust of two world wars, one civil war, and many society-shaking revolutions in between, one small bakery has stood its ground in the small Irish village of Cappoquin. But how have they managed this, while so many other businesses have disappeared? Ah—it seems, my dear friends, it's all in the bread.
Change is a constant for most of the world. But, behind the doors of Barron's Bakery, four generations have stood, unwavering in the face of a moving world, and continued to bake delicious bread for the people they care about.
As most anyone can attest—yes, even you who has "sworn off bread" for years—there's nothing quite as amazing as getting that first whiff of a fresh loaf, hearing the crack of the crust as the blade of your knife carves off your first taste, and feeling the softness of the fresh bread on your tongue. It envelopes you; makes you feel like you're home, safe, nourished. It's an important part of humanity, bread. Heck, even the French declared boulangeries (bakeries in France) essential businesses during COVID-19 so they can keep getting their baguettes!
But what does this all have to do with keeping a long-standing business alive and well in a Wonder-Bread world? Well, it comes down to your mission. Why do you do what you do?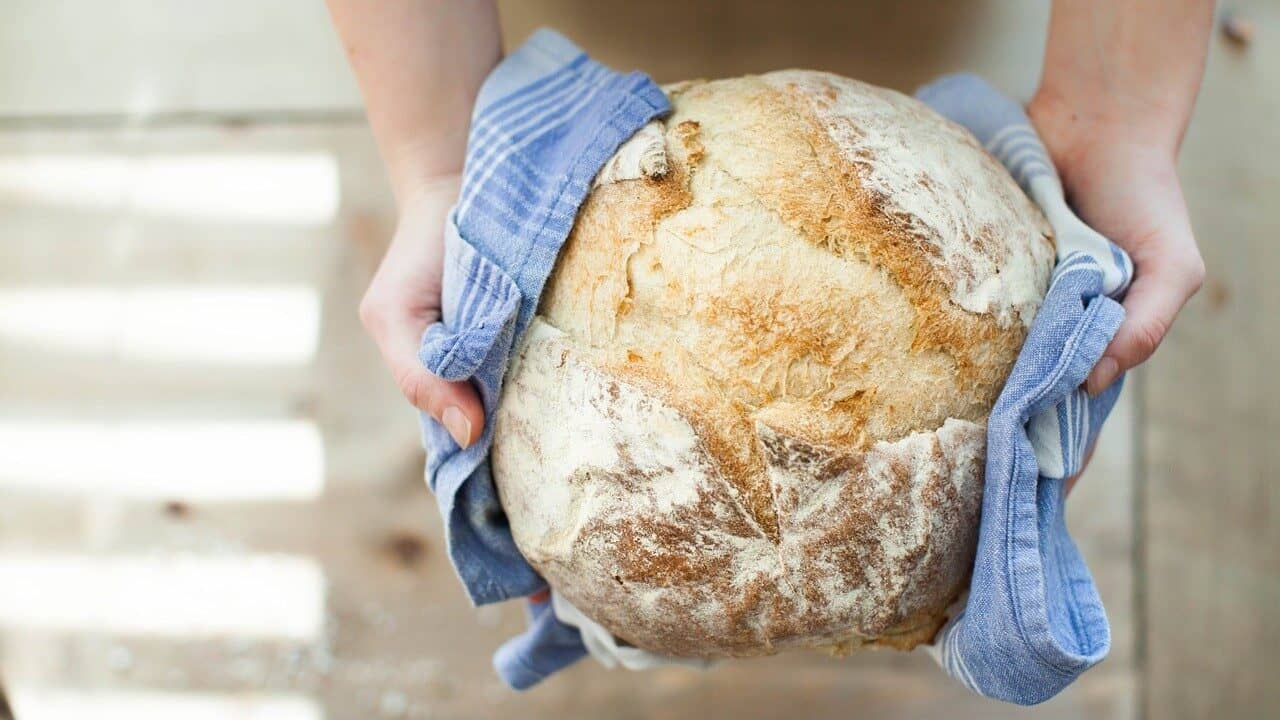 "Good bread is good for you."

— Esther Barron
I've never agreed with a quote more. From the first time I ever slathered butter onto a warm, crusty piece of homemade bread, I was a believer. Bread has a supernatural power! I don't know what it is—maybe it's simply the way it bundles fats and carbohydrates into a delicious form of energy and sustenance, or maybe it's magic of tradition and history that binds us to the loaves.
Whatever it is, people have been eating the diverse range of doughs we call bread for a very, very long time; at least 14,000 years according to a recent discovery of a particularly stale slice. (Here's more info on that—there's a picture!)
And around the village of Cappoquin, Ireland, the Barron family has been nourishing their communities with this same food, in the same spot, for over 130 years.
We're lucky enough to hear the lovely Esther Barron, the latest bearer of the bread torch, in this beautiful film from The Perennial Plate. She chats about how her family's business has been able to survive the industrialization of breadmaking and the hardships of war and economics that forced many of their neighbors to close up shop. It's a message I think we could all bear hearing—if not, at least, for the drool-worthy experience of watching fresh bread come to life!
To find more beautiful films from The Perennial Plate, please head over to their Vimeo channel or website!
"A whole change in culture about bread… and it was brought on by people who were into making money, as opposed to making bread. Whereas, I come from a tradition of people who were making quality bread to nourish people. That's how we stayed in business."

— Esther Barron 2
When it comes to living a good life, it's a lot like making good bread.
Are you offering over-processed, over-manufactured, shelved bread to the world? Or are you giving the world a whole wheat loaf, packed with nuts, berries, and seeds?
When we're working in the service of others, in some way, in our lives, it's a lot like baking good bread; we're nourishing the people around us and bringing them joy! What we do adds to the world and sustains us and our communities in the hardest times!
Looking at the crafts and businesses that have lasted for generations is a great way to shape a blueprint for your own ventures.
If you'd like to get started down that route, I highly suggest checking out how these organizations have learned to bridge tradition with good business!
While not all of us can go out to get fresh-baked, highly nutritious bread, we may just be able to make some ourselves.
Stay open to new possibilities!
"No problem can be solved from the same level of consciousness that created it." —Albert Einstein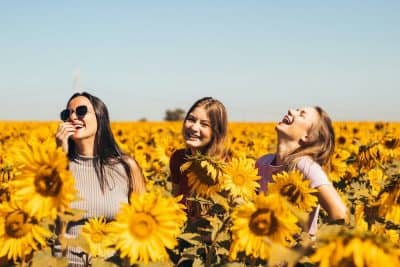 Don't miss out on a single article!
Enjoy unlimited access to over 500 articles & podcast that give you a positive perspective on the state of the world and show you practical ways you can help.
Sign up now!
Notes:
The Perennial Plate. "The Ovens of Cappoquin." Vimeo, 28 Apr. 2020, vimeo.com/209735235. Accessed 28 Apr. 2020. ↩
The Perennial Plate. "The Ovens of Cappoquin." Vimeo, 28 Apr. 2020, vimeo.com/209735235. Accessed 28 Apr. 2020. ↩