Collection

Good for Business, Good for the World

Can you do good while doing good business? These companies are proving that success doesn't have to come at a cost to people or the planet. They are charting a new model for how businesses can be a force for positive change.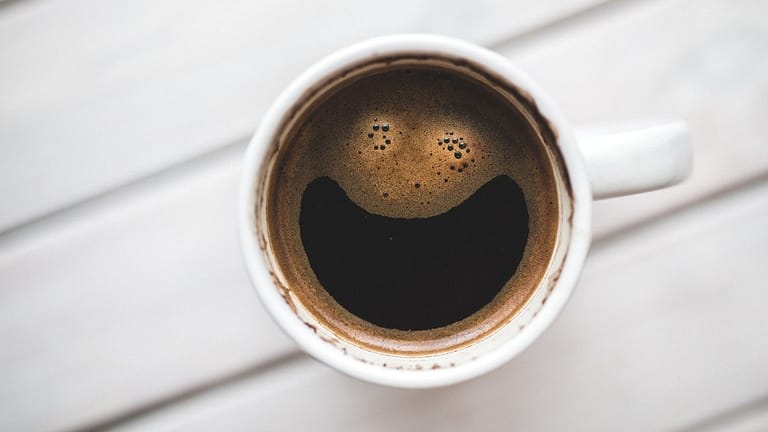 Can't survive without your morning coffee? From farm to cup, here are companies that are filtering the waste out of our coffee obsession, and making it easy to enjoy some java without hurting the environment.
Read More