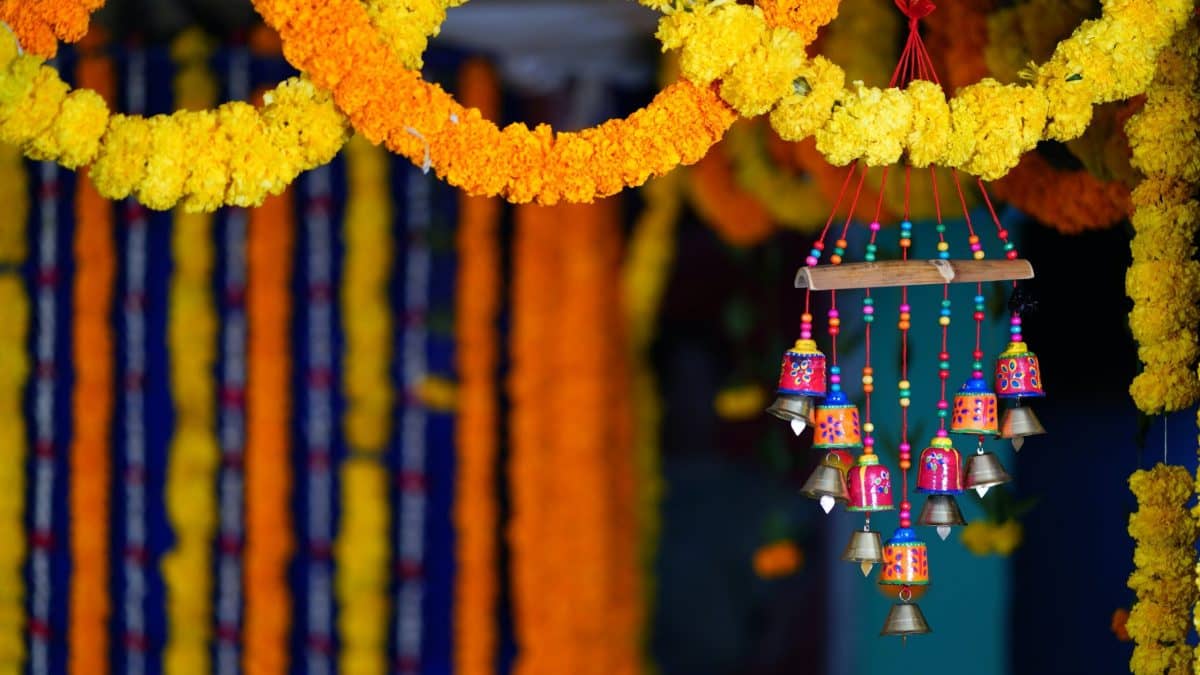 Category

World

Knowledge and appreciation of what lies far beyond our doorsteps can lift us up and reveal the best in humanity. Travel the globe with us and explore the beautiful, breath-taking, and sometimes quirky ways our world can bring us together.
What do you get when you combine resilient people, extreme weather conditions, and a former mining town?  In Coober Pedy, residents live, work, grocery shop, and do everything else... underground. This unique and fascinating lifestyle is a great look into how humans can learn to thrive, no matter the challenges we face. They give a whole new meaning to the term "down under"!
Read More

Human Ingenuity Never Fails: The Town Built Underground!